You have been called… "For Such a Time As This!"

12 week online program
"the rise ignited" trauma- informed personal results program
An accelerated integrative and Holistic Journey of Self Discovery, Healing, growth and Transformative
There are so many women who are on a path that they've never known or been shown. A path that is requiring them to RISE into MORE! More alignment, more imagination, more creation, more expansion, more community, more joy, passion and purpose.
To reinvent, rebirth and transform, we have to release what no longer aligns and make space for new
We are seeing a time where so many woman are awakening to reinvention! Awakening to a higher purpose and calling. Awakening to a new way of living, loving and stepping into their desires. Feeling that inner spark that is yearning to IGNITE! To be a torchbearer, light and leader to ignite the path for others.
Yet we find ourselves living and carrying the anchors of unhealed trauma and old wounds. Living in the "busyness" and subconscious on autopilot. Listening to old beliefs, limitations and being paralyzed by fear.
It's time to release the anchors that weigh us down and RISE into becoming the women our desires require!
You were not given your unique story and have courageously overcome so much to this point to play small, live in mediocrity, and silence your calling. Dimming that light inside that wants to IGNITE!
Our pain and perseverance is a huge part of our purpose and calling. It's not meant to keep us feeling "stuck" in a prison with a life sentence. It's meant to be our platform and "equipping" journey to use the wisdom to heal, serve, love and use our unique gifts to help others.
This is an individual and collective time in history! Are you answering the call to IGNITE that inner flame, RISE and IMPACT? The world needs your unique gifts "for such a time as this."
"
Are you ready to break through the outdated paradigms, old beliefs and limitations?
Are you ready to say YES to YOU, your calling and unique gifts?
Are you ready to create a more abundant life plan? Deeper fulfilling relationships, greater purpose, happiness and health, wealth and wellbeing? The abundant soulful circle of life and living!
Are you ready to IGNITE (fast track) your RESULTS?
this is a transformational experience from the inside out.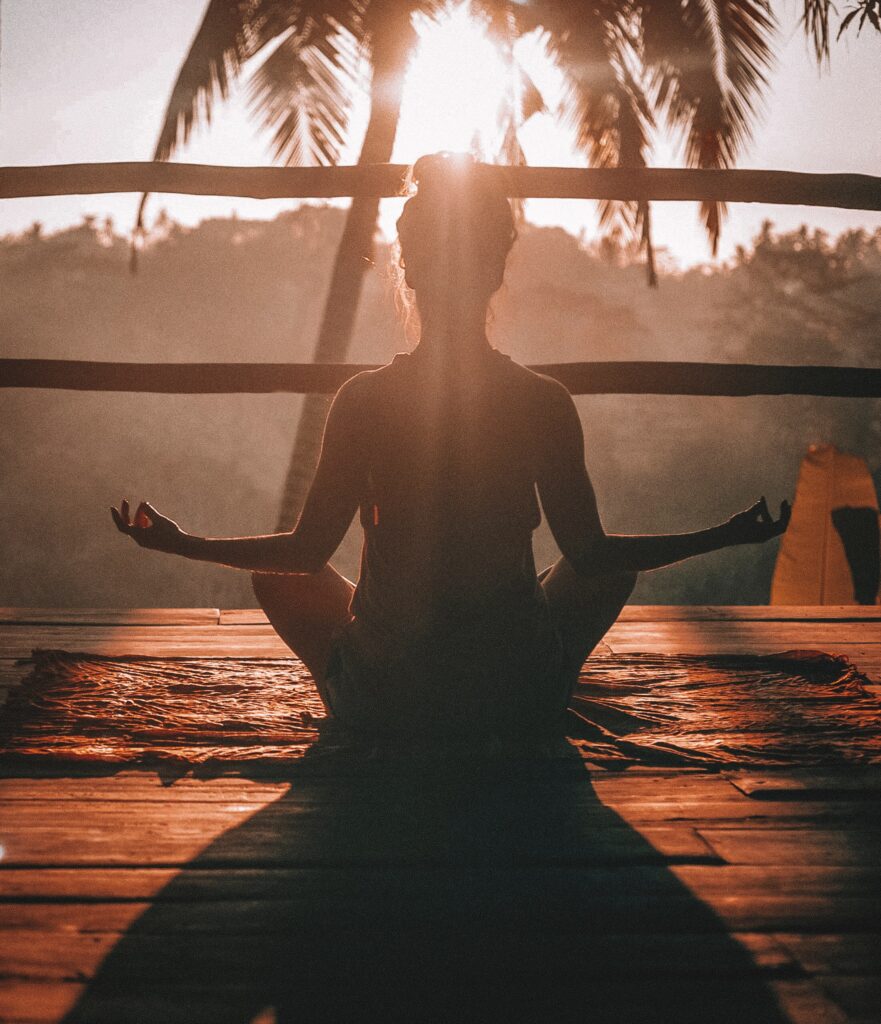 Holistic self discovery is the path to remembering who you are- your authentic beautiful self. It does not draw distinctions between your physical body and your life.
Your overall health, mental and emotional state, financial wellbeing, spirituality, career and relationships are not separate from each other- they are all expressions of the whole YOU. They are all connected! As a result, the work we do in the Rise Ignited journey and program will create a ripple effect into every area of life.
Whether you're struggling with physical ailments or health concerns, unable to manifest a healthy relationship or partner, dissatisfied with your career, feel there is more for your life, or you're seeking a new path for growth and healing, this program will help you identify the root causes of obstacles, blocks and limitations. Providing you with tools, resources, a safe community and support to create the path to your authentic self. The Rise Ignited will reveal the energetic threads, transformations, healing and growth that bind our inner selves to our outer lives and the emerging transformation will impact EVERY AREA OF LIFE!
This soulful success plan is a spiritual, holistic and integrative roadmap to RISING IGNITED!
The Rise Ignited journey:
Ignite Your Goals & Belief
Ignite Purpose & Perseverance
Ignite Your Intuition & Wisdom
Rekindle & Declare Your Desires
The Art of Feminine Manifesting & Co-Creation
Navigating Your Nervous System for Healing & Sustainable Success
What's Included?
weekly virtual coaching and accountability
(live and recorded for replay)
weekly mindset training
Mastermind of like-minded women for support, connection and community
Resources and tools to facilitate your healing, growth and transformation
Access to a private online platform to access recordings and connect deeper in community
Are you ready to IGNITE your results and RISE?
are you ready to Connect to your higher purpose and live your legacy?
start date: april 3, 2023
Two options to Join:
(12 week/3 month commitment)
Monthly Payment Option
Investment: $397/month
---
Pay in Full with
Bonus- 3 one to one Coaching Sessions over 12 weeks
There has never been a more aligned time to IGNITE a more rewarding, abundant, soulfully successful and purpose driven life!
For Such a Time as This!
Shared Experiences:
"Since I've been working with Kim I've released blocks that were keeping me from fully living my purpose. Kim has guided me to positively shift my mindset and taught me how to put into practice self-care that is unique and meaningful to me. Her caring encouragement, practical suggestions and insights made what I once thought was impossible now easily part of my everyday life. Kim's program has brought me new friendships and connections I treasure. My life has been changed for the better." -Lisa R.
"Kim's program has been transformational for me. Her insight and support enabled me to get to the root cause of my binge eating and cravings. Kim helps me shift my mindset about my body, mind, spirit and heart, so I'm living a more fulfilled life." – Holly K.
"This program and the encouragement I receive gives me the confidence I need to continue to make a positive difference in my journey." – Amber L.
"Kim is constantly sharing caring, practical resources tailor-made for me. This program is a smart way to make positive change and grow in an incredibly supportive community." – Susan H.
"Within the very first week of applying the nutrition principals alone, I noticed a change with my mind and body. My skin was more clear, I felt lighter, I had more energy, and just all in all I felt like a new person." – Emily R.
"Through this journey, I've learned that everything is connected. This program provided me with the knowledge, tools and support to discover this truly is a lifestyle change and life changing experience." – Erica C.